2019-2020 Staff
Adviser
Teacher, father, reader, husband. I enjoy taking a fragranced bath and reading a good book.
Advertising Manager
Senior. I love spending my time by going to concerts, hanging out with friends and working on becoming a better amateur photographer.
Editor
senior, dancer, editor, corgi fanatic, mac n cheese lover
Writer
Senior, cross country runner, soccer player, and lover of mac and cheese pizza.
Writer
Full time student, part-time pasta connoisseur.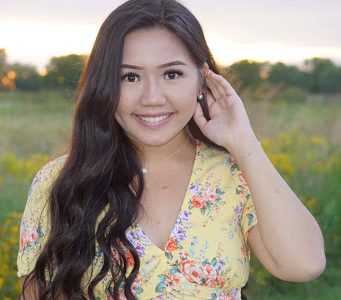 Photographer
Senior, photographer, and editor. I love to hang out with my friends and family and watch Netflix during my free time. I also enjoy playing the violin and online shopping.
Writer
Dedicated athlete and sports enthusiast. I enjoy spending my free time hanging with friends and playing basketball.
Entertainment and Graphics Editor
Junior, art student, mathlete, and huge LEGO fan. I enjoy spending time with my family and applying creativity to LEGO, my art, and my writing.
Columns Editor
Junior, art student, mathlete. I like playing with my dog, listening to The Beatles, and playing Mario Kart 8 Deluxe.
Chief Editor
Senior, editor, and writer. I love to spend time outdoors during the summer with my friends and family. I have many interests such as going out and making new memories to look back on.
News Editor
Senior, dancer, writer, and tennis player. I enjoy listening to music on vinyl and spending time outdoors on the waters and the beach.