2020-2021 Staff
Adviser
Teacher, father, reader, husband. I enjoy taking a fragranced bath and reading a good book.
Chief and Graphics Editor
Senior, art student, mathlete, and huge LEGO fan. I enjoy spending time with my family and creatively expressing myself through LEGO, art, and writing.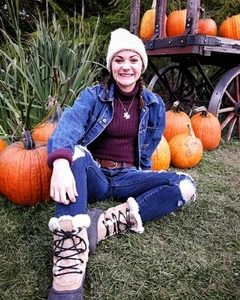 Features Editor
Just a fun-size high schooler and a three-sport athlete.
Sports Editor
Dedicated athlete and sports enthusiast. I enjoy spending my free time hanging with friends and playing basketball.
Entertainment Editor
Senior, art student, mathlete. I like playing with my dog, listening to The Beatles, and playing Mario Kart 8 Deluxe.
Writer
I'm just a crazy senior whon likes to sleep, eat, overreact, , sing, dance and act. I also like to get on the nerves of people I'm close to.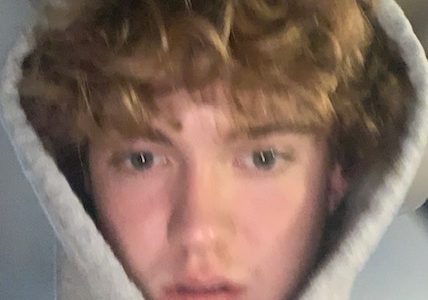 Editor
I am Carson Cook. I enjoy spending my time doing enjoyable things.