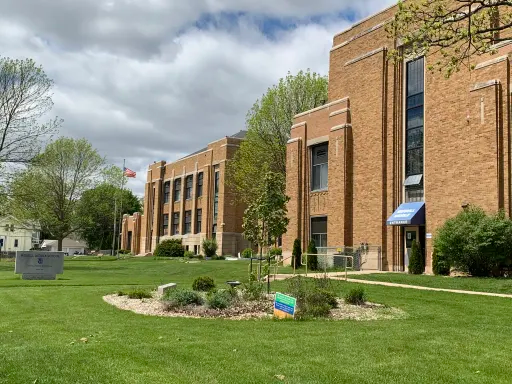 Areena Sorani and Kaisten Feiter
October 24, 2022 • No Comments
At the regularly scheduled meeting Oct. 26, the Oshkosh Area School District board members will vote to determine the future of the soon-to-be vacant Merrill School building.  The school district plans to demolish the school...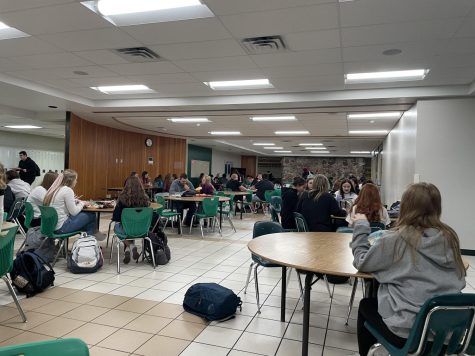 Free federal food program continues for 22/23 school year
October 11, 2022
The Oshkosh Area School District (OASD) can once again offer most of its students...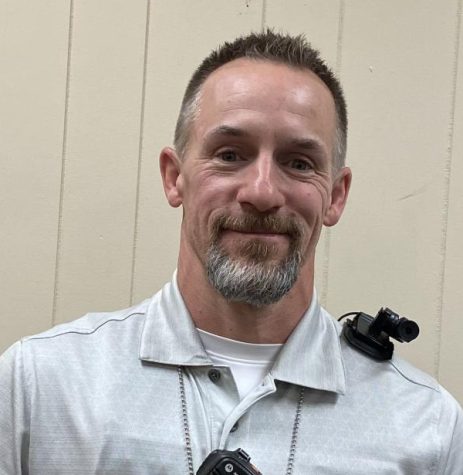 September 28, 2022
Oshkosh North High School has its third School Resource Officer (SRO) in the...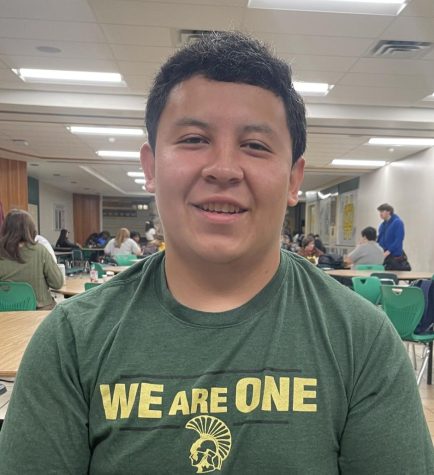 What the Heck?! Who's Mr. Mazurczak???
September 27, 2022
Students that have study hall in the cafeteria will not be seeing the familiar...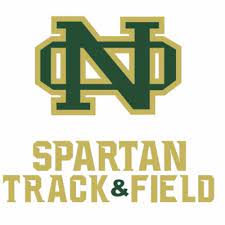 For the first time in almost 20 years, the Oshkosh North boys track team took second place at the annual conference track meet. "This is the first time in about 20 years since...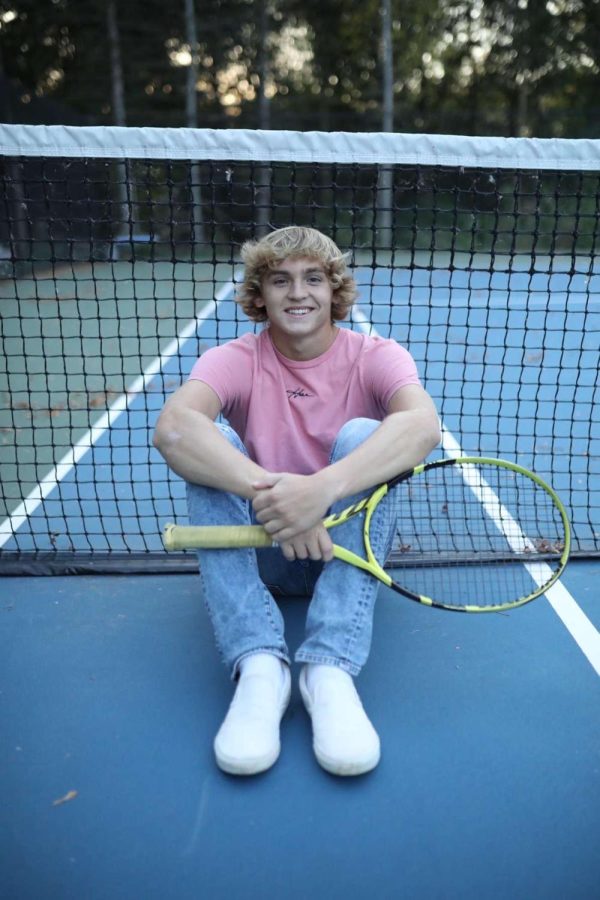 When you have confidence, you can have a lot of fun. When you have a lot of fun you can have a lot of success.  Larson has been playing Tennis for over 13 years. He can be...

Loading ...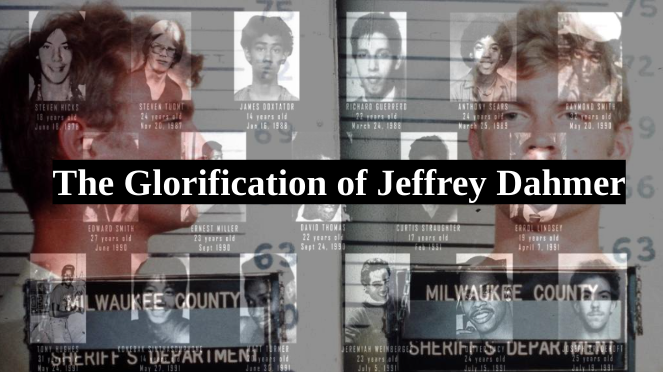 Matthew Centner, Chief Editor
November 9, 2022
When you hear the name Dahmer, your thoughts most likely drift to the Milwaukee-based murderer Jeffrey Dahmer, who killed 17 men and boys in a 13 year span, cannibalizing...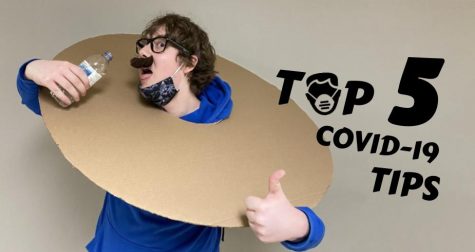 Max's Top 5 Tips for surviving school during a pandemic
April 1, 2021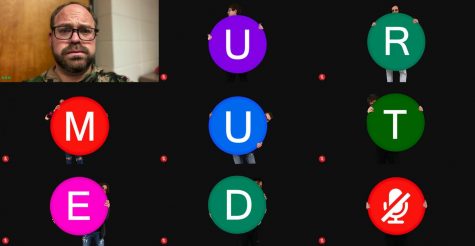 March 1, 2021
Most students can agree that virtual meetings did not go smoothly. What part do students play in their success?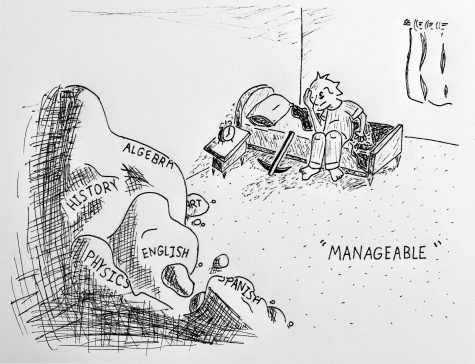 November 5, 2020