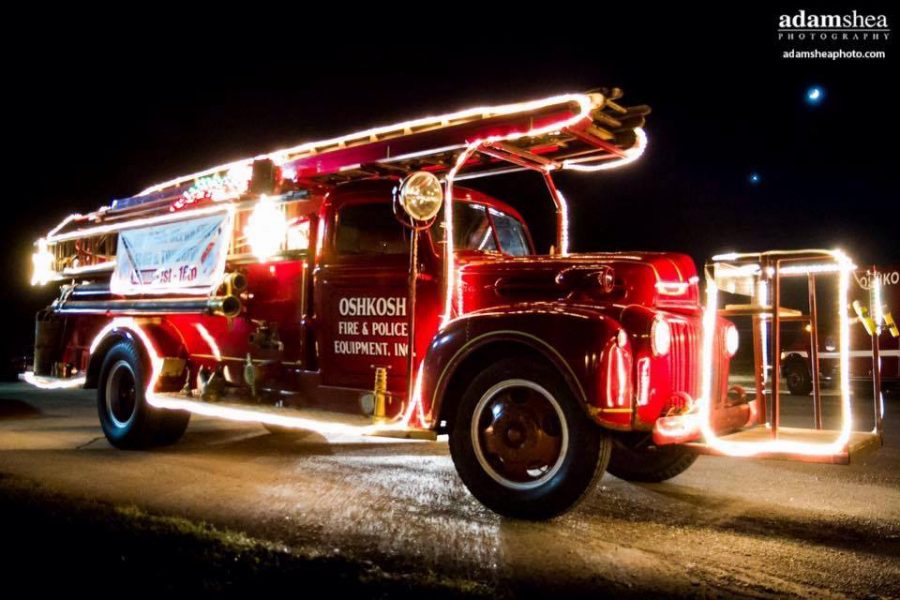 Communities at Oshkosh North, Contributor
November 27, 2020 • No Comments
For the 22nd year, the firefighters of the Oshkosh Fire Department, Oshkosh Police Fire Equipment and their families are once again organizing the Oshkosh Food and Toy Drive.  In the last 10 years, this drive has collected over...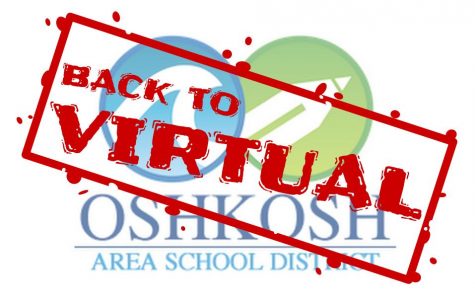 OASD cancels decision to return to hybrid model
November 4, 2020
Despite briefly considering a return to a hybrid learning schedule this Thursday,...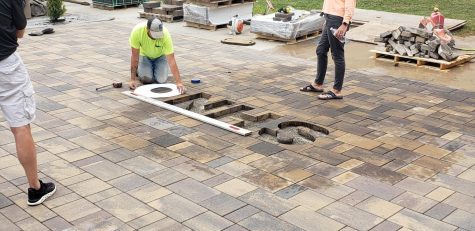 Communities opens Veterans Courtyard
October 2, 2020
On September 25, 2020, a small and socially-distanced group ofCommunities students,...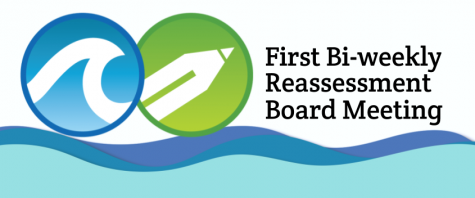 First school board meeting of 2020/2021 set for tonight
September 9, 2020
An Oshkosh Area School District (OASD) board meeting is scheduled for today...

Loading ...
Jojo Rabbit: Not your average comedy-drama
December 9, 2019
Although many may consider a film like Jojo Rabbit unconventional, the comedy-drama appeals to almost every movie goer.
November 14, 2019
Nintendo recently released its seventh mobile game, Mario Kart Tour. Although the game has a number of issues, it still provides fun gameplay and maintains Nintendo's classic charm.
Mini Review: The Art of Racing in the Rain
November 12, 2019
Despite critics judging this rendition of Stein's book for being another addition to the growing collection of dog's-perspective stories, the film stands out as one of the best dog movies released recently.