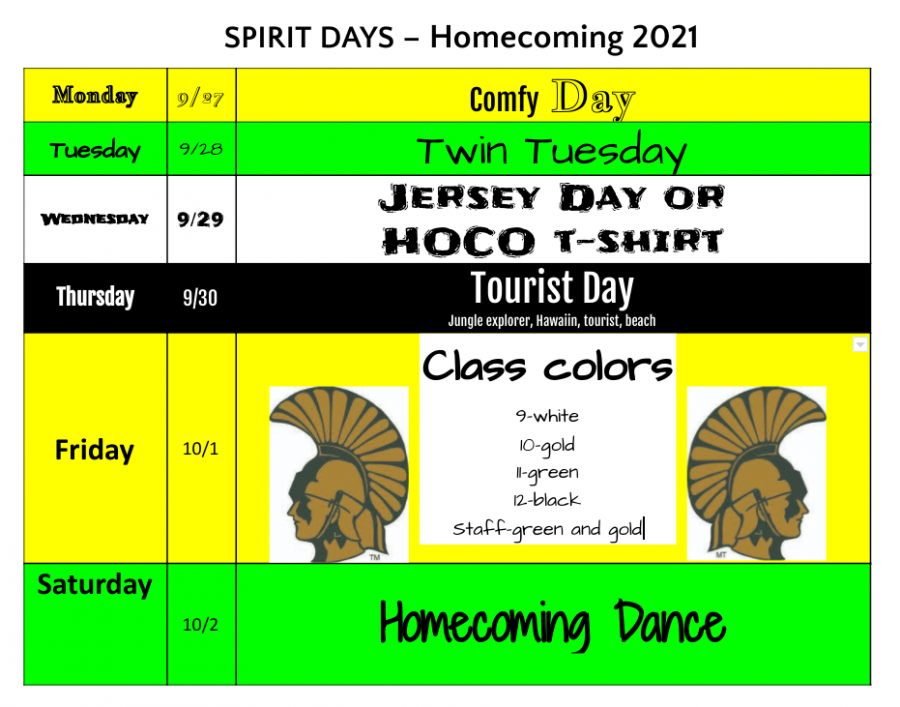 Abby Yanacek, Writer
September 27, 2021 • No Comments
For the first time in two years, Oshkosh North will host Homecoming week festivities Sept. 27 to Oct. 1. Unlike last year, coronavirus policies will not deny students the jungle-themed events leading up to the Homecoming dance....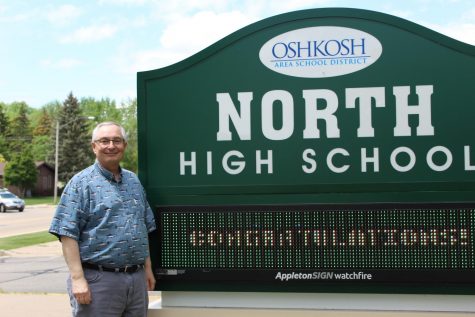 Bolda to break the algorithm of his career
May 28, 2021
After a 27 year long career at Oshkosh North High School, math teacher Richard...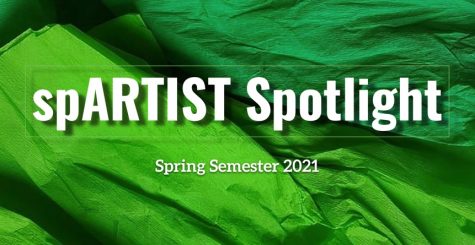 Spring 2021 spARTIST Spotlight
May 27, 2021
Take a look at some of the artwork created by Oshkosh North High School art...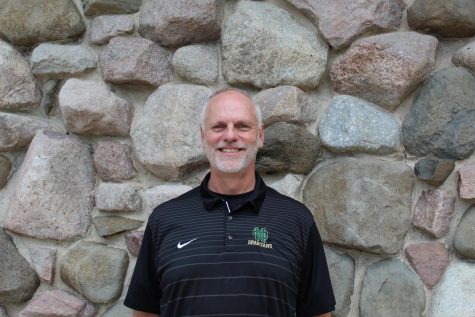 Clark's history class ends this year
May 26, 2021
This year Erick Clark has made the decision to retire from teaching, and he...

Loading ...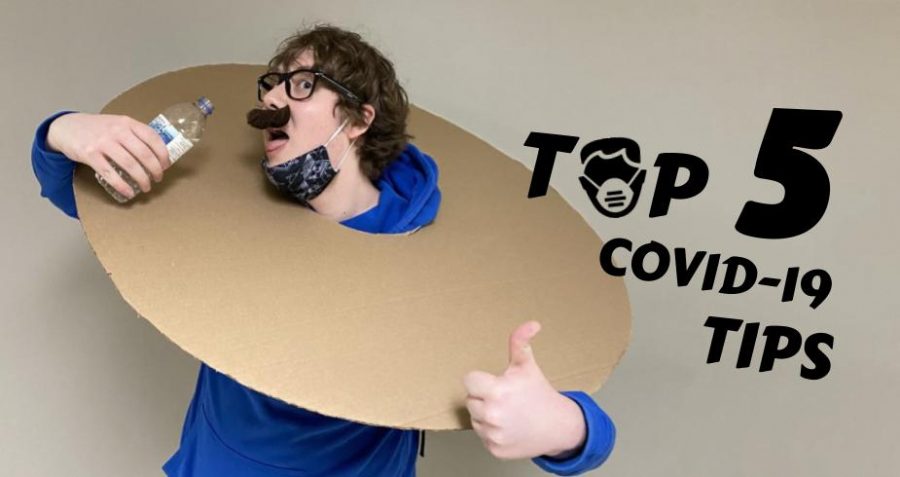 Max Yanacek, Chief Editor
April 1, 2021
In a school year unlike any other, I've had a couple opportunities to share some student guides here on The North Star; however, through my personal experience as an ONHS...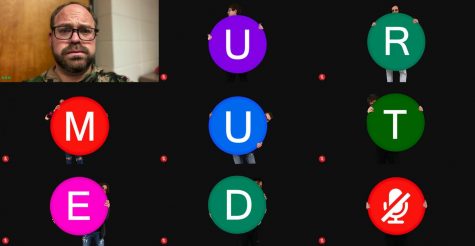 March 1, 2021
Most students can agree that virtual meetings did not go smoothly. What part do students play in their success?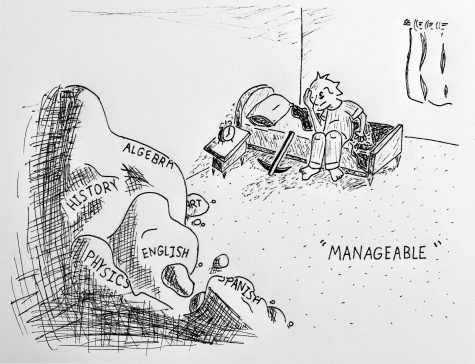 November 5, 2020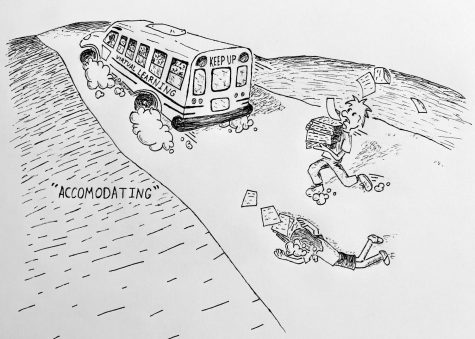 Editorial Cartoon: Accommodating
November 5, 2020