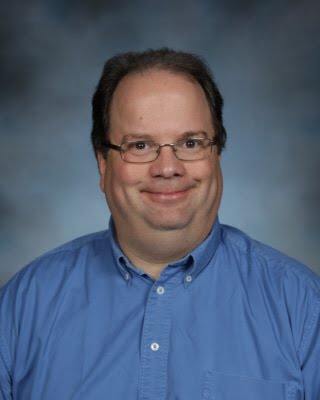 Mollie Schultz, Writer
May 26, 2020 • No Comments
When we need help in the media center, who is going to help us?  When we need our Chromebooks fixed, who is going to fix them?  Who is going to have the knowledge and experience to fix our technical issues during class?  Next...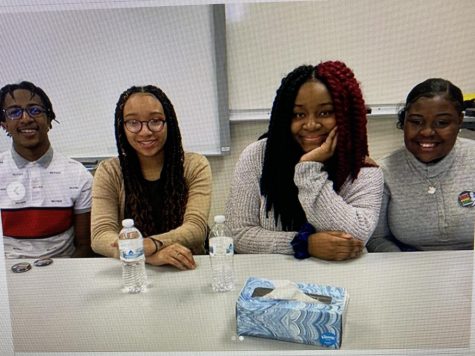 Black Student Union forms, aims for change
March 5, 2020
Following a national trend around the country at universities and high schools...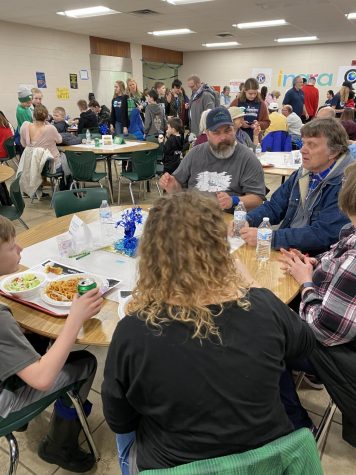 Communities hosts spaghetti dinner
February 28, 2020
Communities students and members of Mid Morning Kiwanis of Oshkosh hosted the...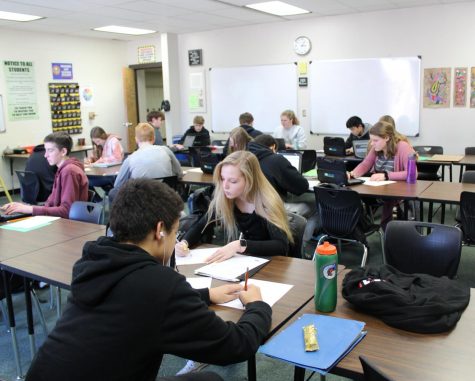 OASD implements Digital Learning Day
February 19, 2020
This school year, the Oshkosh Area School District (OASD) plans to use a Digital...

Loading ...
November 14, 2019
Nintendo recently released its seventh mobile game, Mario Kart Tour. Although the game has a number of issues, it still provides fun gameplay and maintains Nintendo's classic charm.
Mini Review: The Art of Racing in the Rain
November 12, 2019
Despite critics judging this rendition of Stein's book for being another addition to the growing collection of dog's-perspective stories, the film stands out as one of the best dog movies released recently.
"Hi, I'm Adam Conover, and this is Adam Ruins Everything"
October 17, 2019