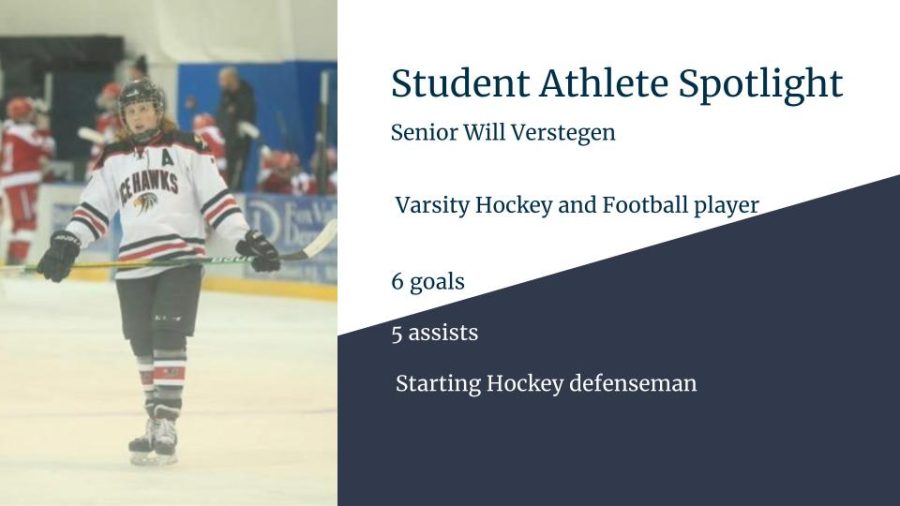 Grit, toughness, and heart. These three words define senior Will Verstegen, the January student athlete spotlight. If there is a wall, he will break through it. Nothing gets...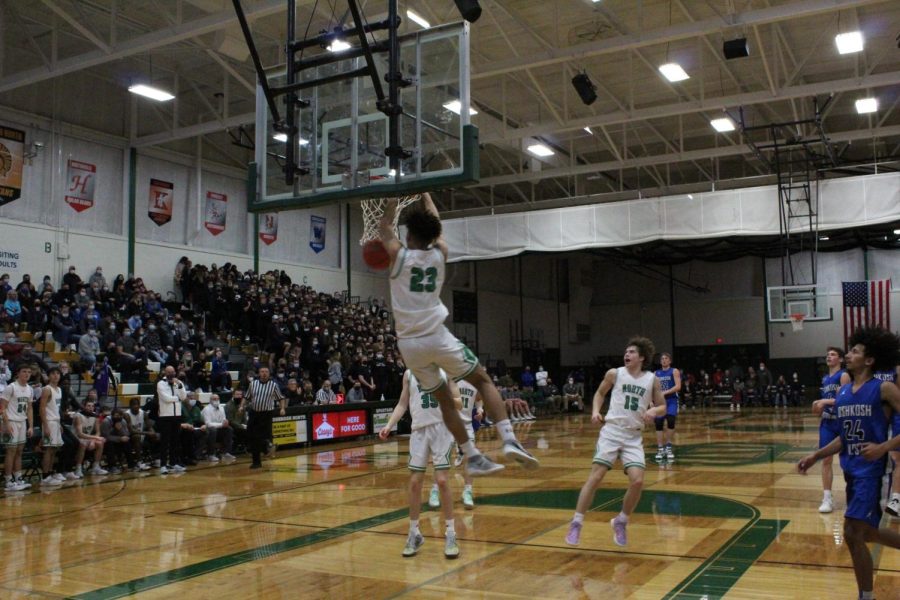 The girls and boys varsity basketball teams took on the Oshkosh West Wildcats Friday, Jan. 14. The dance team and band also performed. Check out the awesome pics!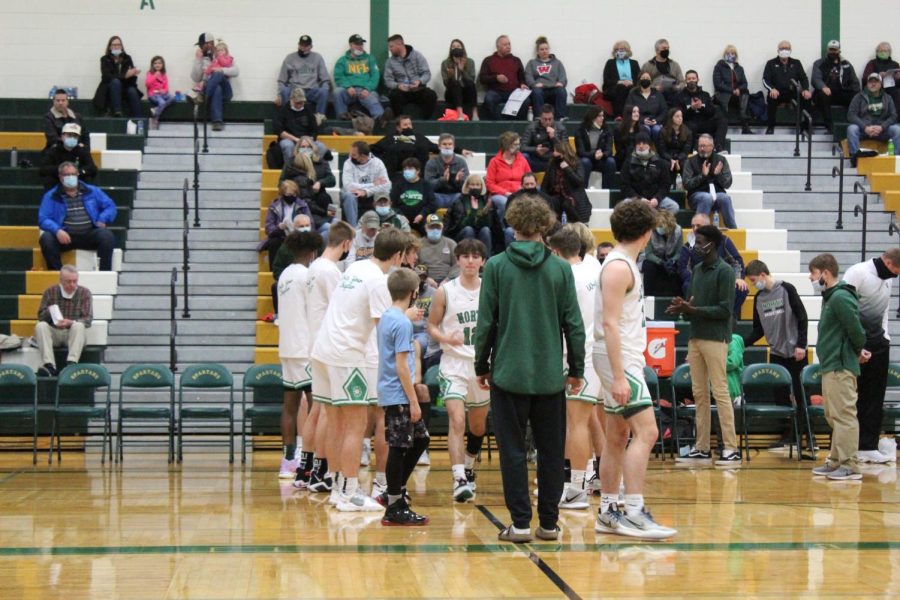 The Oshkosh North varsity boys basketball team beat the 1-3 Fond Du Lac Cardinals by a score of 90-61 improving the Spartans to 5-1 holding second place in the Fox Valley Association....

Loading ...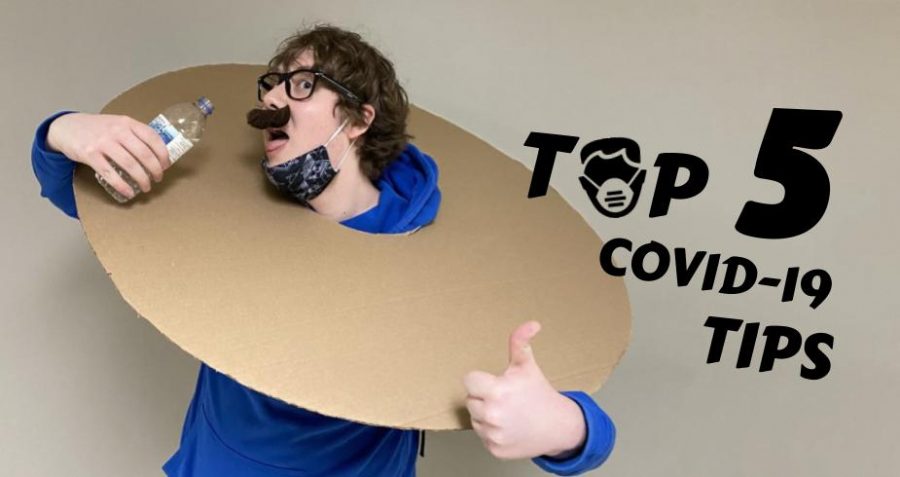 Max Yanacek, Chief Editor
April 1, 2021
In a school year unlike any other, I've had a couple opportunities to share some student guides here on The North Star; however, through my personal experience as an ONHS...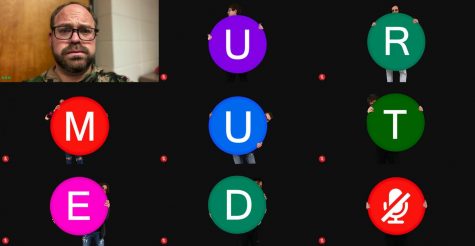 March 1, 2021
Most students can agree that virtual meetings did not go smoothly. What part do students play in their success?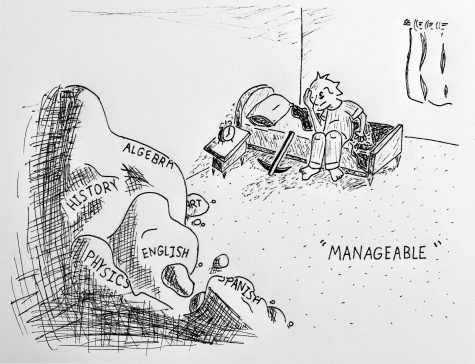 November 5, 2020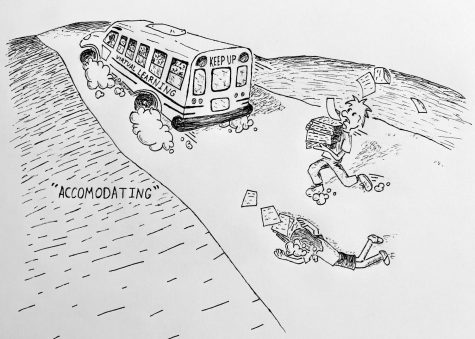 Editorial Cartoon: Accommodating
November 5, 2020