Check out another installment of 5 Minutes with the North Star. This video features Diversity Coordinator Logan Farrar speaking about the new...

Loading ...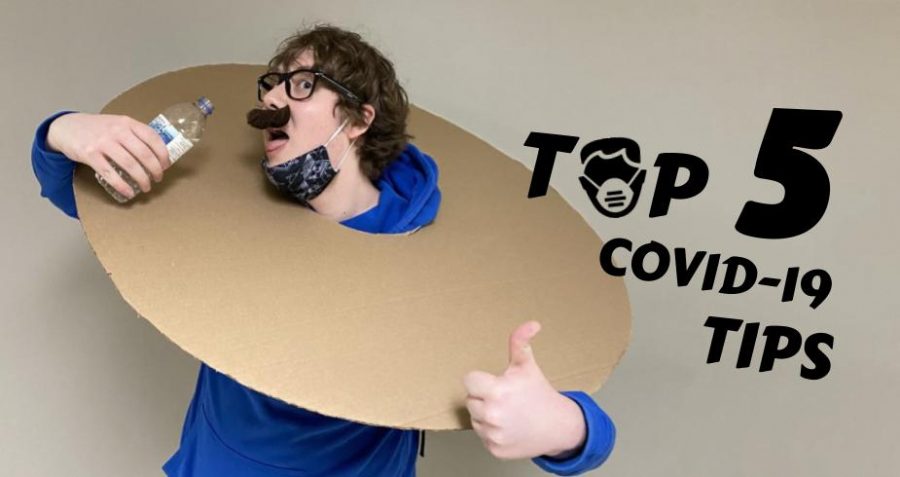 Max Yanacek, Chief Editor
April 1, 2021
In a school year unlike any other, I've had a couple opportunities to share some student guides here on The North Star; however, through my personal experience as an ONHS...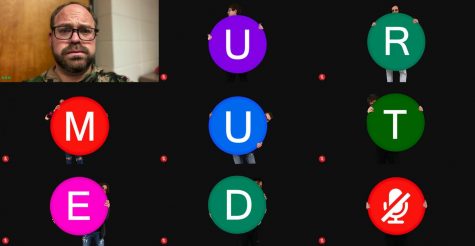 March 1, 2021
Most students can agree that virtual meetings did not go smoothly. What part do students play in their success?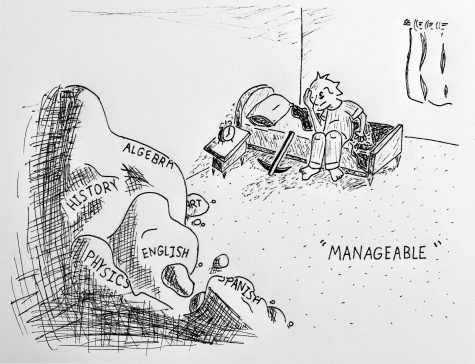 November 5, 2020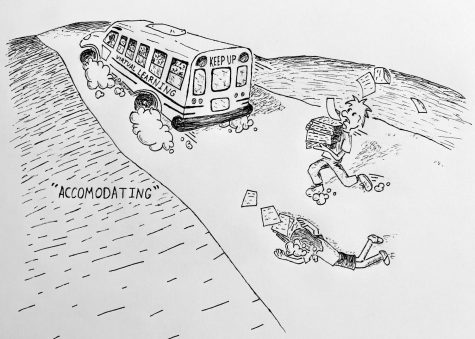 Editorial Cartoon: Accommodating
November 5, 2020