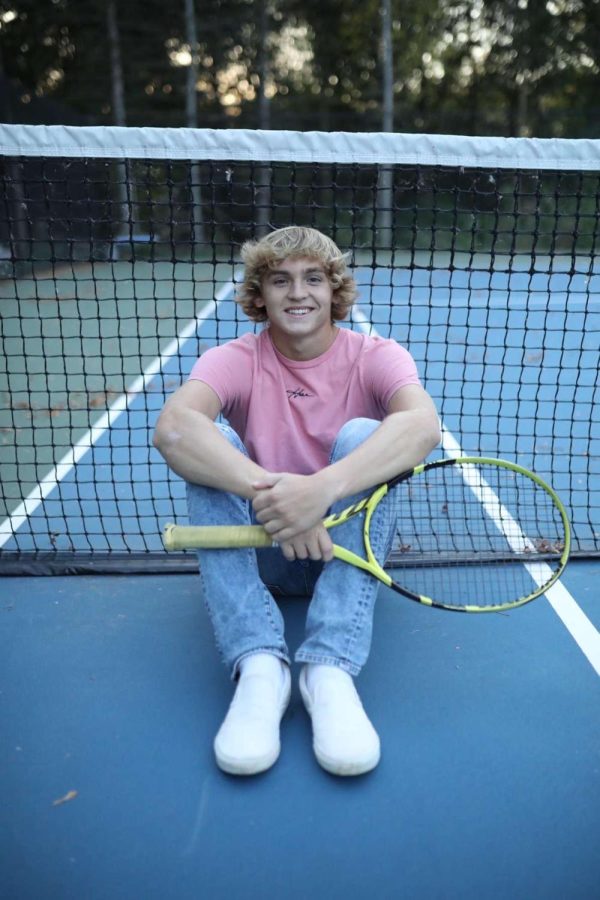 When you have confidence, you can have a lot of fun. When you have a lot of fun you can have a lot of success.  Larson has been playing Tennis for over 13 years. He can be...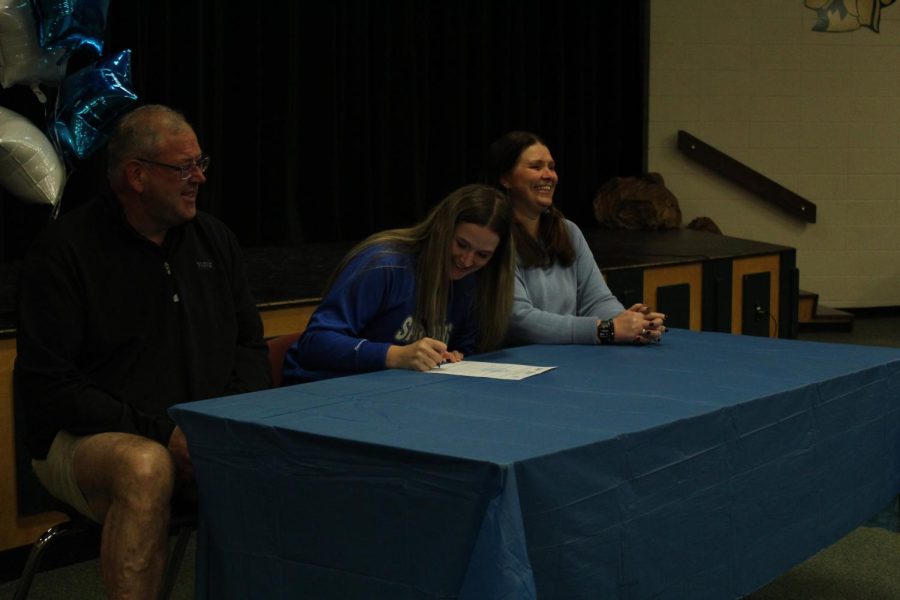 On Friday, May 6, senior  Payton Uptagraft signed a national letter of intent to play volleyball at the University of Dubuque in Iowa, a division 3 school.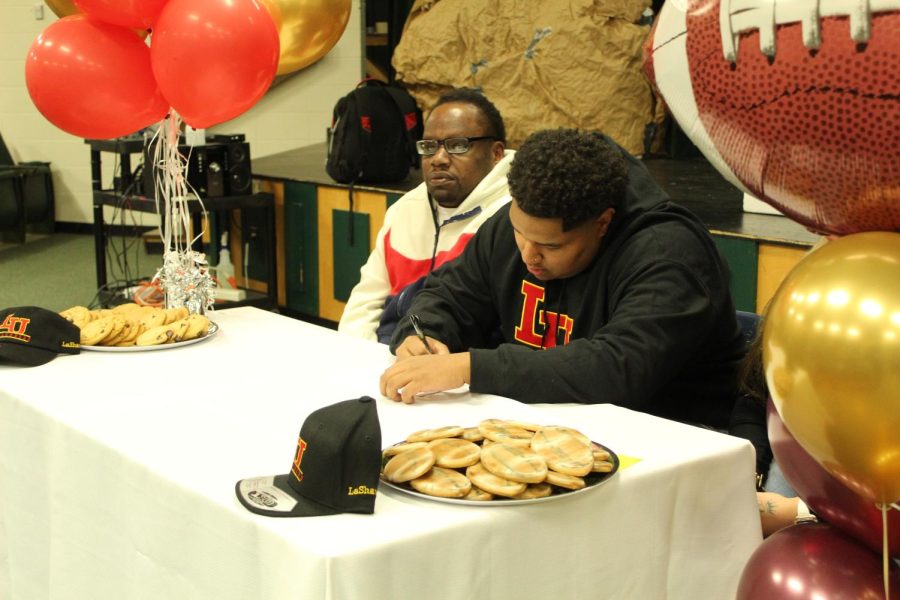 Senior Lashawn Scott signed his national letter of Intent April 22 to play Division ll football for the University of Lincoln in Oakland California.  The defensive lineman...

Loading ...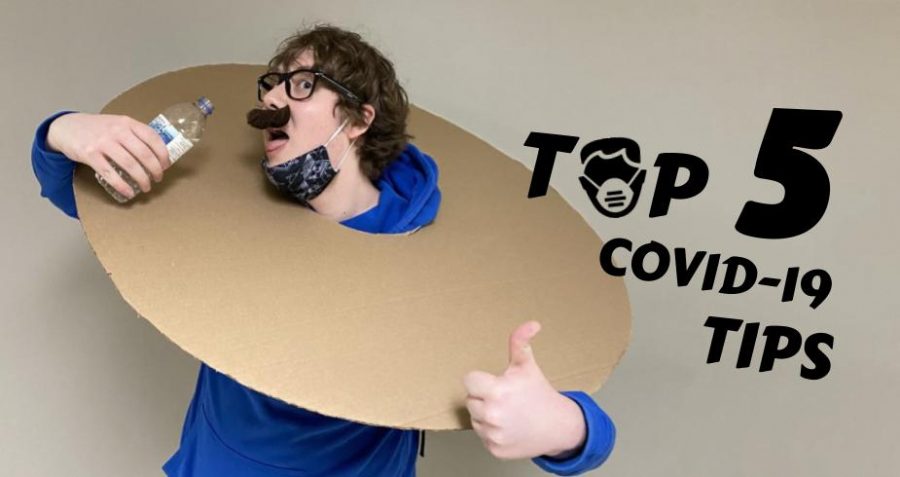 Max Yanacek, Chief Editor
April 1, 2021
In a school year unlike any other, I've had a couple opportunities to share some student guides here on The North Star; however, through my personal experience as an ONHS...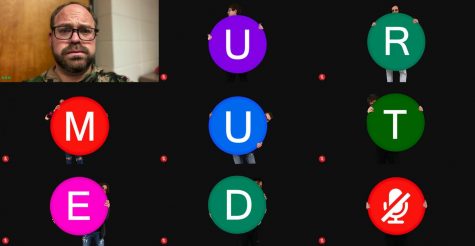 March 1, 2021
Most students can agree that virtual meetings did not go smoothly. What part do students play in their success?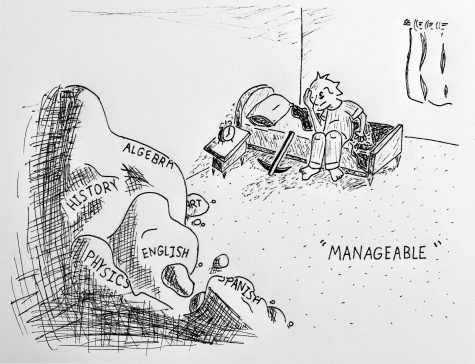 November 5, 2020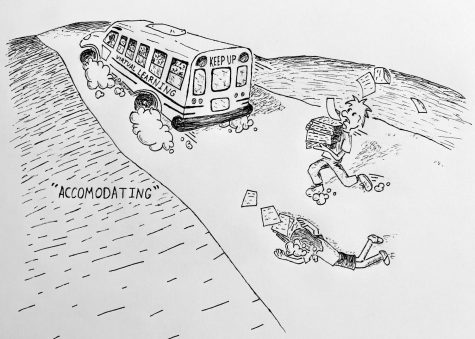 Editorial Cartoon: Accommodating
November 5, 2020