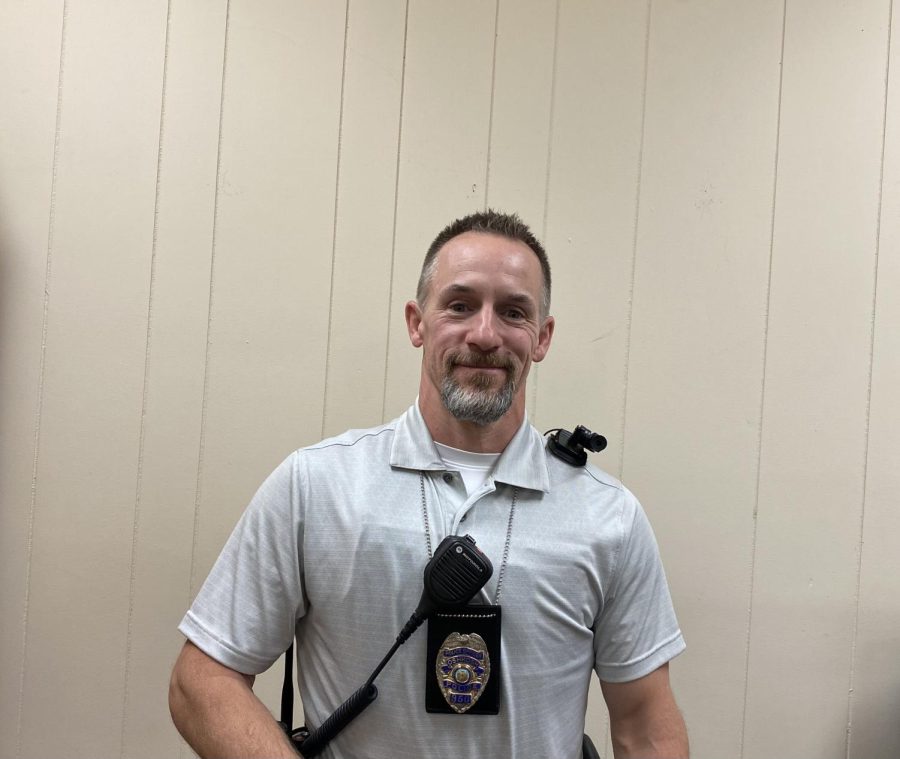 Sahar Karim, Writer
September 28, 2022 • No Comments
Oshkosh North High School has its third School Resource Officer (SRO) in the past five years. Officer Ryan Boerner has been working with Oshkosh Police department for the past 20 years as a patrol officer. When the position...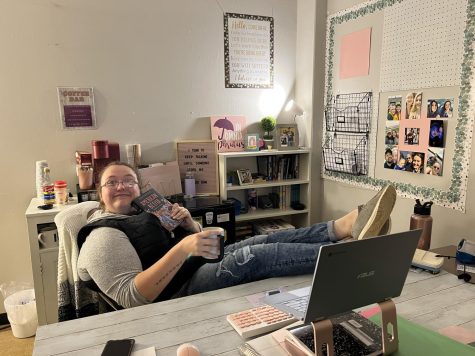 September 26, 2022
Every year, students receive their class schedule, often seeing teacher names...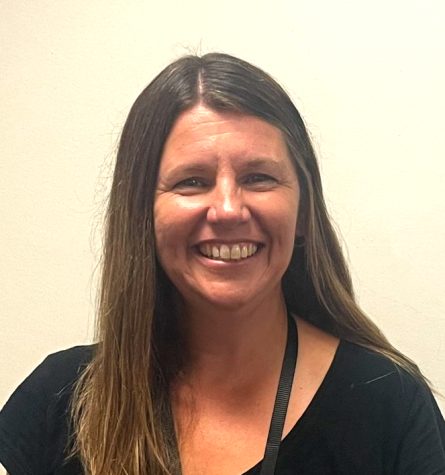 September 20, 2022
The halls of Oshkosh North are filled with new faces this year, freshman, transfer...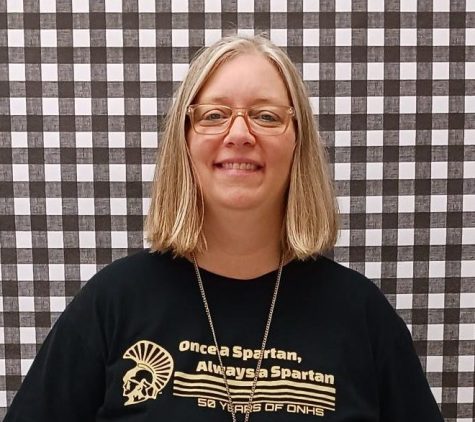 From Spanish teacher to community leader
September 16, 2022
For the past two and a half decades, Gina Munig taught high school Spanish,...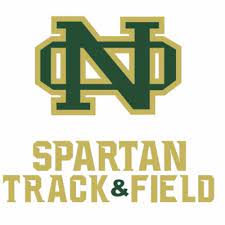 For the first time in almost 20 years, the Oshkosh North boys track team took second place at the annual conference track meet. "This is the first time in about 20 years since...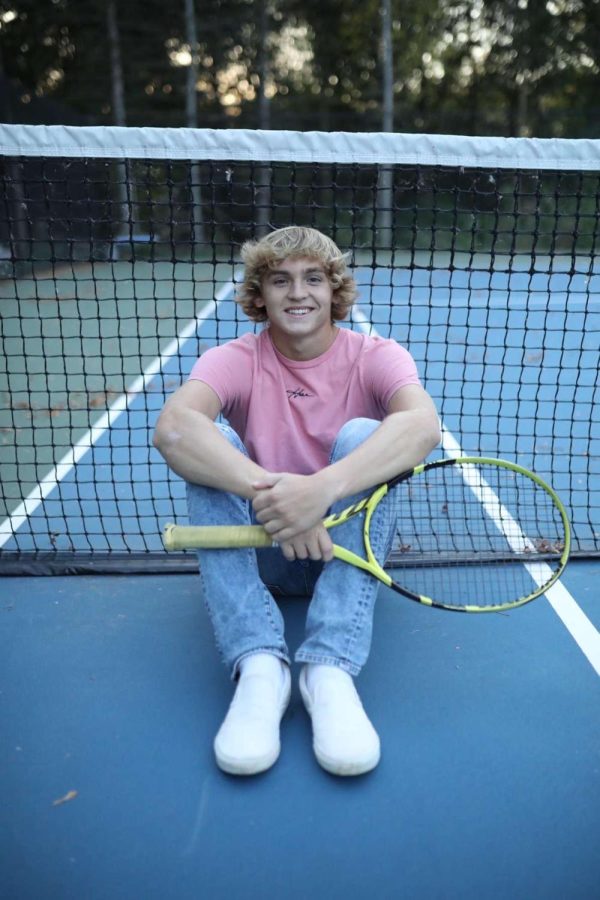 When you have confidence, you can have a lot of fun. When you have a lot of fun you can have a lot of success.  Larson has been playing Tennis for over 13 years. He can be...

Loading ...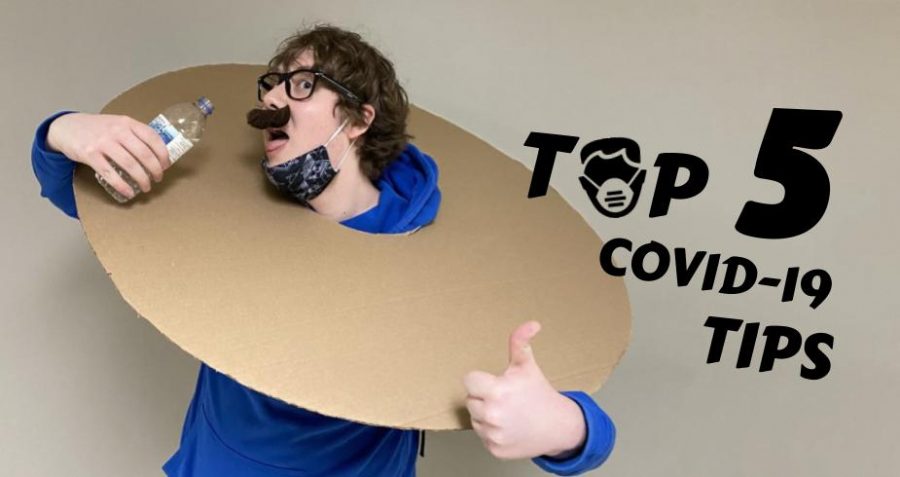 Max Yanacek, Chief Editor
April 1, 2021
In a school year unlike any other, I've had a couple opportunities to share some student guides here on The North Star; however, through my personal experience as an ONHS...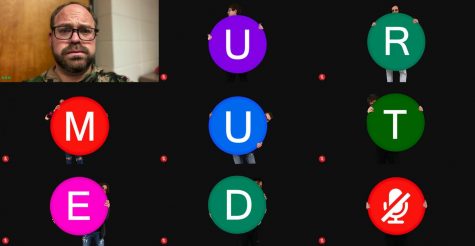 March 1, 2021
Most students can agree that virtual meetings did not go smoothly. What part do students play in their success?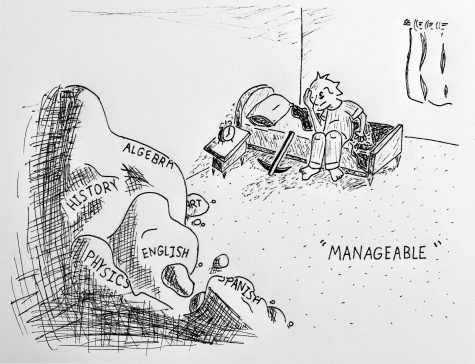 November 5, 2020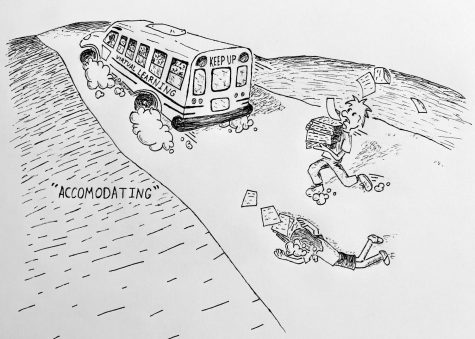 Editorial Cartoon: Accommodating
November 5, 2020