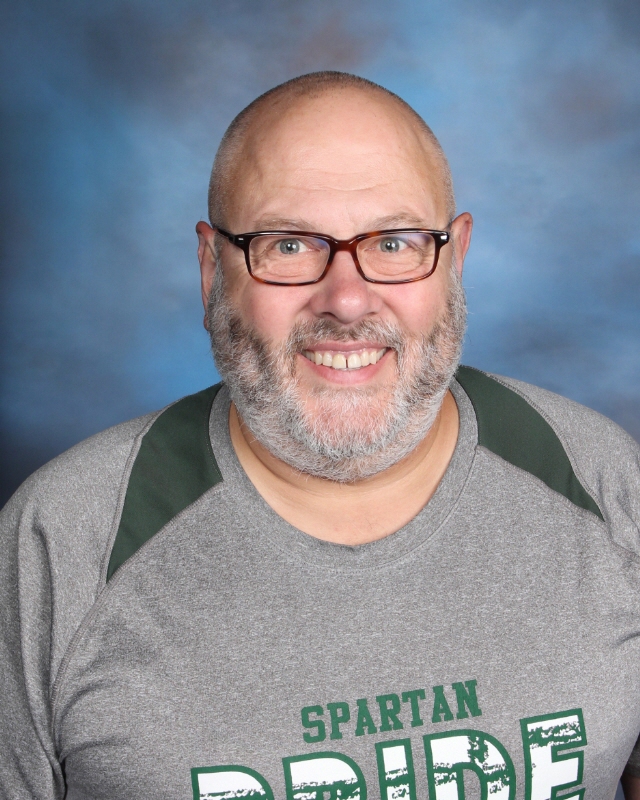 Sydeny Geffers and Leisha Chopra
June 3, 2020 • No Comments
This week marks not only the end of a semester of digital learning but also the end of a wondrous career. English teacher and department chair Gene Pollack will retire after 32 years.  Pollack has taught nearly all English...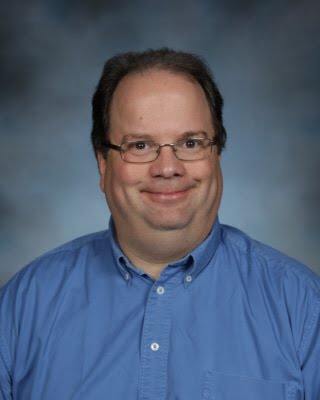 McMahon set to retire after 30 years
May 26, 2020
When we need help in the media center, who is going to help us?  When we...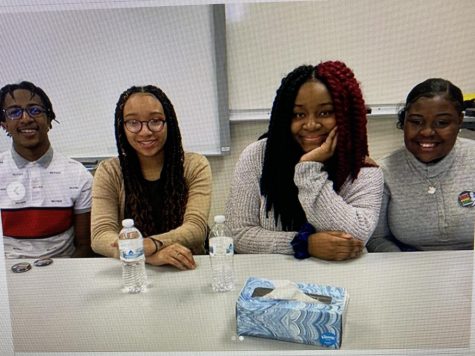 Black Student Union forms, aims for change
March 5, 2020
Following a national trend around the country at universities and high schools...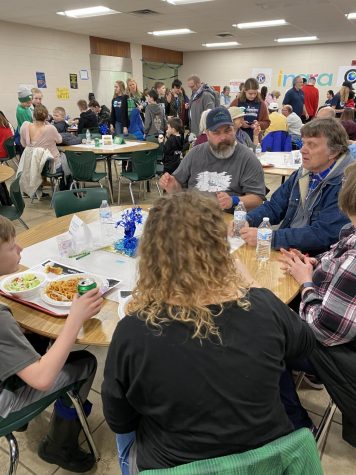 Communities hosts spaghetti dinner
February 28, 2020
Communities students and members of Mid Morning Kiwanis of Oshkosh hosted the...

Loading ...
November 14, 2019
Nintendo recently released its seventh mobile game, Mario Kart Tour. Although the game has a number of issues, it still provides fun gameplay and maintains Nintendo's classic charm.
Mini Review: The Art of Racing in the Rain
November 12, 2019
Despite critics judging this rendition of Stein's book for being another addition to the growing collection of dog's-perspective stories, the film stands out as one of the best dog movies released recently.
"Hi, I'm Adam Conover, and this is Adam Ruins Everything"
October 17, 2019