2018-2019 Staff
Senior, former editor, current advertising manager. I love spending my time by going to concerts, hanging out with friends and working on becoming a better amateur photographer.
senior, dancer, editor, corgi fanatic, mac n cheese lover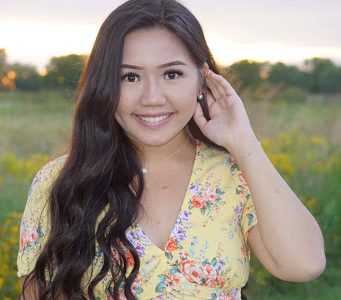 Senior, photographer, and editor. I love to hang out with my friends and family and watch Netflix during my free time. I also enjoy playing the violin and online shopping.
I like nice shoes. I play hockey. I drive a Saturn SUV. Hit me up on the two-way if ya wanna ball wicha boi.
Junior, art student, mathlete, and huge LEGO fan. I enjoy spending time with my family and applying creativity to LEGO, my art, and my writing.
Junior, art student, mathlete. I like playing with my dog, listening to The Beatles, and playing Mario Kart 8 Deluxe.
Senior, editor, and writer. I love to spend time outdoors during the summer with my friends and family. I have many interests such as going out and making new memories to look back on.
Senior. Left-leaning, pragmatic politico and avid baseball fan.
Senior, dancer, writer, and tennis player. I enjoy listening to music on vinyl and spending time outdoors on the waters and the beach.
Writer and entertainer. I have a strong passion for comedy and the entertainment industry and enjoy writing things that can bring a smile to peoples faces.
Oshkosh North High School exchange student, all the way from Spain dude!! I like to play basketball, soccer and go swimming. I also like to hang out with my friends. If you want to know more about my crazy life just follow me,...
Student, dancer, peanut butter lover, and a runner. I enjoy listening to music, laying in the sun, and going on the walks.
Teacher, father, reader, husband. I enjoy taking a fragranced bath and reading a good book.