Kate's Skincare Recommendations
As summertime and warm weather approach, it's time to give your skin some love.  When looking to the internet for guidance, some skincare products can be very misleading. While some are complete game changers, others disappoint. These five recommendations spare the pretty packaging and strive towards real results!
Differin Adapalene Gel 0.01%  15g/$14.99 45g/$33.99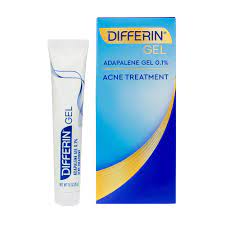 This gel contains the active ingredient Adapalene, a retinoid. This is a great product for clearing redness and inflammation, while preventing acne at its source. While harsh products like this can be difficult to adjust to, the results are impressive. Using caution when adjusting to retinol products is important, starting with one or two days a week at first. Only a pea-sized amount is recommended due to the concentration of the product. 
Paula's Choice 2% BHA liquid exfoliant 1oz/$13.00  4oz/$34.00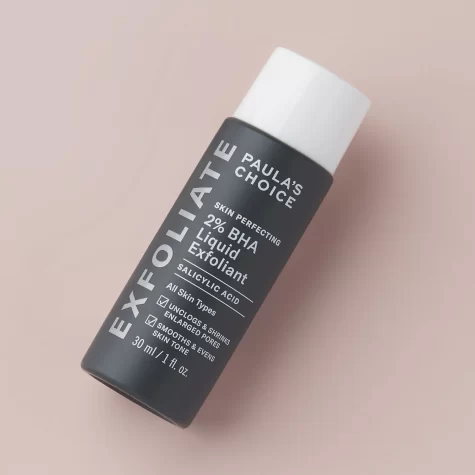 This salicylic acid product is excellent for clearing blocked pores and blackheads. In a liquid form, this product can be applied once a day leaving the skin glowing and soft. This product also contains strong ingredients which should be used with caution in combination with other skincare products.  Liquid exfoliants help to clear dead skin and pore blockages without the use of physically abrasive scrubbing products. This product works very well alternated each day with Differin Gel as they cannot be mixed. 
La Roche Posay Toleriane Purifying Foaming Facial Wash 13.5 oz/$16.99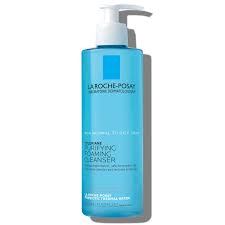 This face wash is great for those with oily to combination skin. The foaming texture helps to maintain the skin barrier while also clearing oil. This is a gentle option that leaves the skin feeling clean. This wash is very concentrated and a small lathered amount will work wonders. In addition to skin cleansing, this wash also removes makeup. For people with more sensitive skin, La Roche Posay also offers another gentle option with their Toleriane Hydrating Gentle Cleanser. Both of these products are excellent options that suit many skin types. 
Native Mineral Facial Sunscreen Unscented spf 30 5 oz/$19.99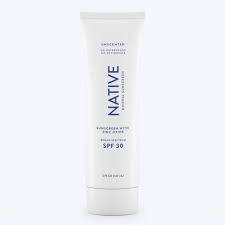 This sunscreen is formulated with zinc oxide and provides incredible sun protection. Many people have concerns about white casts given by sunscreen, but this option from Native does not cause an issue. The gentle lotion texture of this sunscreen allows it to melt into the skin and provide a healthy glow in addition to sun protection. You may wonder if you really need to be wearing facial sunscreen daily. The answer is yes. Daily facial sunscreen application prevents a tremendous amount of sun damage and premature aging. 
La Roche Posay Lipikar AP+M Triple Repair Moisturizer For Dry Skin 13.5 oz/$19.99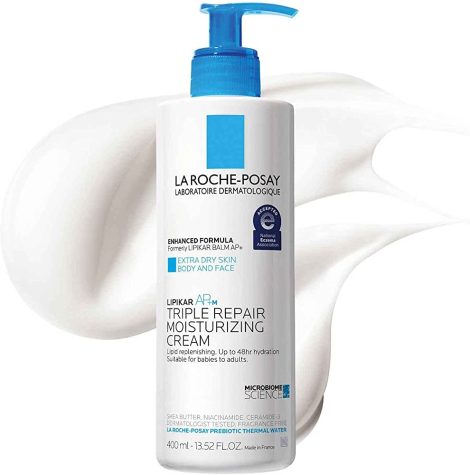 This moisturizer is perfect for your face or body. The thick texture is very soothing for skin in the winter as it helps lock in moisture and other products. In addition to that, the texture leaves the skin soft and glowing. This moisturizer is a perfect finishing step.