Individual Youth Services in need of staff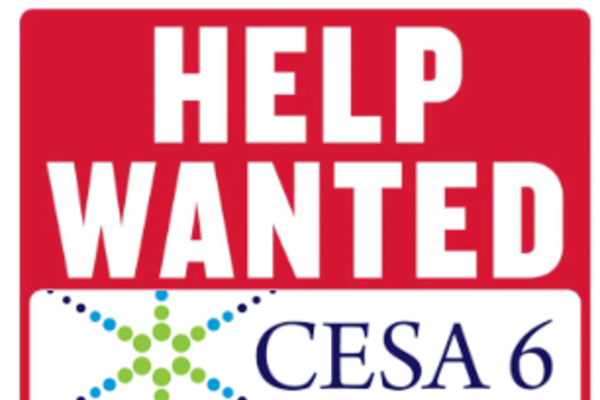 Children are the future. There is no working around that phrase. Everyone starts their life as a kid before growing up as an adult – it all depends on the game of life for what people manage to achieve. Some people grow up to be actors, doctors, and teachers, but there are many who end up with unfulfilled potential. 
It does not have to be this way.
Individual Youth Services (IYS) in the Fox Valley strives to help children actualize the best version of themselves–but they currently suffer from a lack of volunteers.
IYS is run through the local Cooperative Educational Service Agency, known as CESA 6. There are 12 CESAs throughout Wisconsin. They work for school districts by assisting staff needs, saving money, and providing a variety of opportunities to all children.
The IYS program was specifically made to help children by giving them a mentor to guide them through life. This was done to help kids work through their feelings and to teach them right from wrong. 
"I love that I am given the opportunity to make a difference – not only in a client's life, but their family's life as well, every single day that I come to work," says lead staff member Sym Benzing. "It is really amazing to be able to watch the growth and progress unfold with clients who have been here for many years and see the transformation that they went through to become happier, healthier, and more successful versions of themselves."
IYS staff primarily consist of recent college graduates or other adults who wish to share their experiences with children. There are a couple rules before joining IYS, but anyone can apply by meeting the qualifications needed.
"If I were a kid again, I would love to be in IYS. Being able to have people in your life that really show that they care about you is such an amazing feeling. I love being the person now that I wish I had as a kid and could talk to about all the big changes going on in life. I see how much of lasting effects the mentors have on the kids and the connections they make together. It's a really great thing to be able to witness," says lead staff member Gracie Hayes.
Like many businesses and organization, COVID lockdowns led to a loss of staff, greatly decreasing IYS's ability to serve the youth. However, staff who have worked for IYS share it has provided them with memorable experiences. Program director Jonathon Stone said working at IYS helped him further his career.
"I started working at IYS in March 2000. The reason I got into the field of social work is because I have a passion for working with children and families. I did volunteer work with children before I started college. That's when I realized that I wanted to work with kids for the rest of my life."
The IYS always has room for aspiring members who want to help mentor kids and guide them in their journey.
IYS is looking for those who are dedicated to helping children through hard times, and who want them to have a better life. Currently they are still a little short staffed and looking for anyone to put in applications. If interested about applying, go to Cesa6.org/Servicies/IYS.