Eight Fun Activities for this Fall
Ruby Snow , News Editor/Writer
October 25, 2022
Looking for something to do this fall season besides mourning the end of warm weather? Here are eight activities that you can enjoy during your five stages of grief!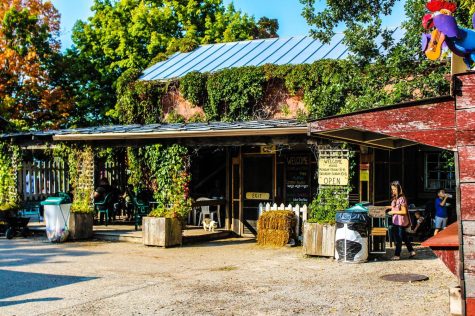 The Little Farmer
Location: Malone, WI — 41 min
Cost: spending money 
Whether you want to pick apples, wander through a corn maze, take a hayride, or enjoy some autumnal pastries and snacks, the Little Farmer has it all! Although I'm sure most of you have gone or at least heard of it, it's not popular for no reason. If you're looking for somewhere with multiple options, you've found it.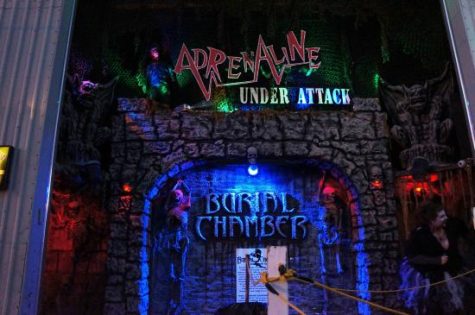 Burial Chambers 
Location: Neenah, WI — 18 min
Cost: $15-$45 + spending money
Wanting something a bit more halloween-related? The Burial Chambers has three ghoulish  houses, two indoor and one outdoor. Each house costs a total of $15.00, and completing all three comes to a grand total of $40.00. Of course, if you're not looking to spend $40.00, doing just one will be just as frightening!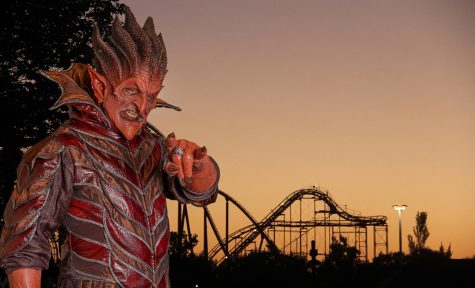 Fright Fest 
Location: Gurnee, IL — 2hr 15m 
Cost: $49.99 (regular day pass), $59.99 (day pass + haunted house access)
Though further in distance, Fright Fest at Six Flags Great America has not only haunted houses but also world-renowned rides!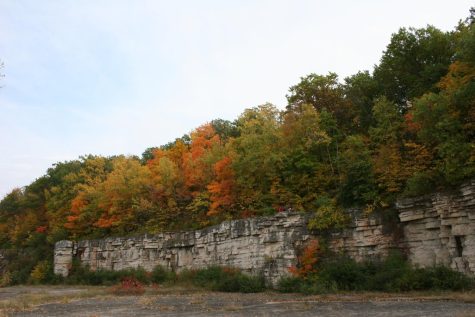 Hike at High Cliff 
Location: Sherwood, WI — 34m
Cost: free if you have a state park sticker, or $8.00 for a day pass
Not wanting to spend too much money? A day hike at High Cliff is perfect– it's only 30 minutes away and you can enjoy the beautiful fall scenery.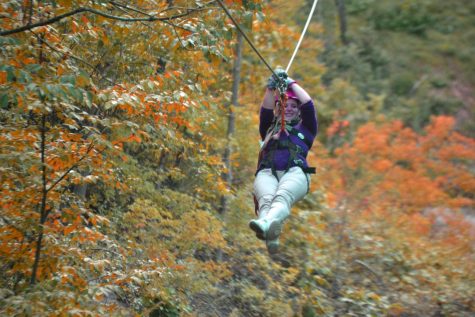 Lake Geneva Canopy Tour (ziplining)
Location: Lake Geneva, WI — 2hr 1m
Cost: $60.00-$120.00/person (depending on what tour you choose)
Though more expensive than a simple hike, ziplining makes admiring fall foliage even more exciting! With more than 100 acres of forest, enjoy the fall leaves from among the treetops. The zipline tour includes nine lines, five sky bridges, and four spiral staircases.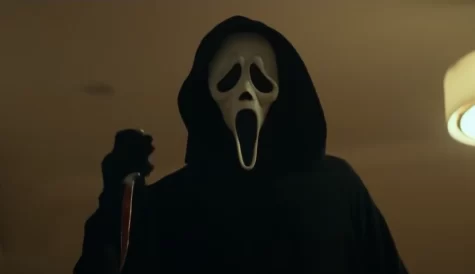 Fall/horror movie night 
Location: wherever you want it to be! 
Cost: depends on if you have streaming services/the movies already
Feeling more like doing something indoors? Get cozy with hot drinks, snacks, and friends to watch some fall movies! If you need some film inspiration, check out the North Star's list of fall movies and/or horror movies!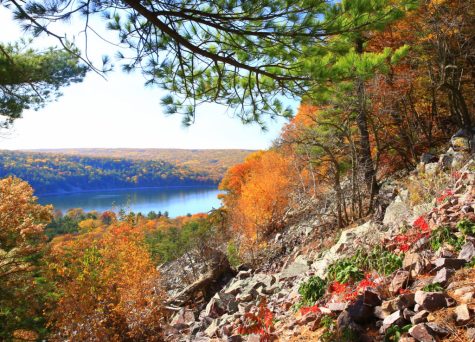 Devil's Lake fall hike
Location: Baraboo, WI — 1hr 53m 
Cost: free if you have a state park sticker, $13.00 for a day pass 
Devils Lake is a beautiful place to spend a cool fall day! With multiple bluff trails and outlooks, you can enjoy picturesque views of the lake from above. Spend an entire day exploring the gorgeous trails (using a map from the admissions office if you so choose) and bring your pet as the park is dog-friendly!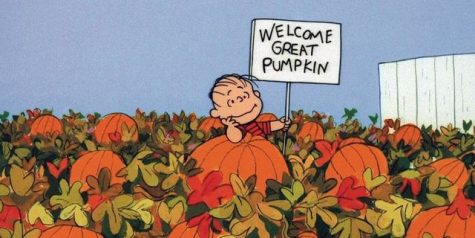 Pumpkin Patch Followed by Pumpkin Carving
Location: Sunny Acres Farm — 13m 
Cost: depends on the pumpkin you choose
Last but not least, enjoy one of the most classic fall activities: pumpkin carving! The nearest patch near Oshkosh is Sunny Acres Farm, but of course you can travel to others, such as the aforementioned Little Farmer. Pick your pumpkin, carve at home (carving packs are usually between $3.00-$6.00), and then place them outside to show your design off!