Senior Column: Jack Kese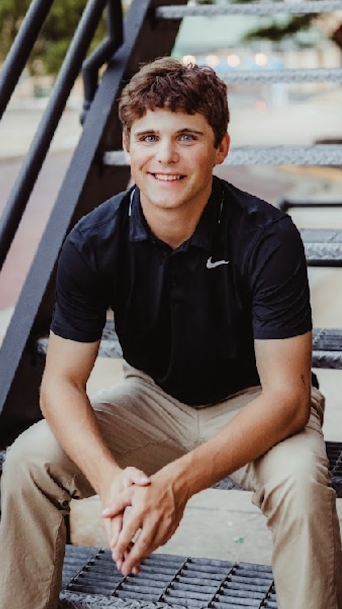 Coming into high school, I honestly wasn't sure how much better it could be than middle school. Looking back though, these last four years have definitely been the best four of my life. I would like to take the time to thank everyone that has made high school a great experience.
Starting with the entire North staff, thank you for pushing me every day to become a better time manager, communicator, and leader. Looking back to my freshman year, I have changed and improved so much in those areas, and part of that is a credit to your hard work and dedication over the years. 
Thank you to Mrs. Anderson for your dedication in helping me and many others this year to not only survive, but thrive in a tough calculus 1 and 2 class. Seeing as how I want to major in math, having an A from this course on my college transcript is pretty nice. Thanks for going above and beyond to help us.
I'd also like to genuinely thank Mr. Cummings. When I came to high school, I thought I was a pretty good writer. You quickly humbled me and forced me to correct my bad habits. While I have a lot to learn, I feel I am much more set up for success in a writing-based college environment because of your efforts.
To my friends, you guys are what made coming to school every day the past four years fun and something to look forward to. I think I laughed more these last four years just during school, than some people do their whole life. I have no doubt we'll all do great things, and I'm excited to see where life takes us going forward.
Lastly I'd like to thank all of my coaches and teammates from both sports I played in my four years here. Both programs taught me so much about life: how to compete, how to deal with hardship, and simply how to be a man in general. Through all of my experiences, I realize how lucky I was to be able to participate in high school athletics by going out every day and competing with my buddies. I will always cherish this experience.
Once again, I would like to thank everyone who helped me get to where I'm at today during these past four years. This school will forever hold a special place in my heart. Thank you, North.