First Edition: This Week @ North
Check out the first-ever episode of "This Week @ North", an eventually weekly publication aimed at allowing students to express their experiences, perceptions, and opinions about their education at Oshkosh North High School.
Interested in sharing your views? Contact The North Star advisor, Mr. Jason Cummings, at [email protected]
About the Contributors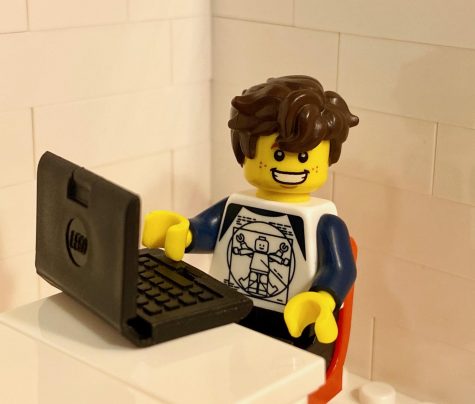 Max Yanacek, Chief and Graphics Editor
Senior, art student, mathlete, and huge LEGO fan. I enjoy spending time with my family and creatively expressing myself through LEGO, art, and writing.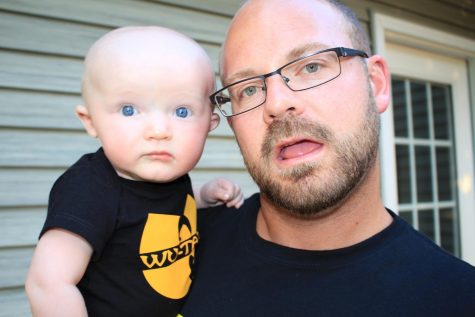 Jason Cummings, Adviser
Teacher, father, reader, husband. I enjoy taking a fragranced bath and reading a good book.