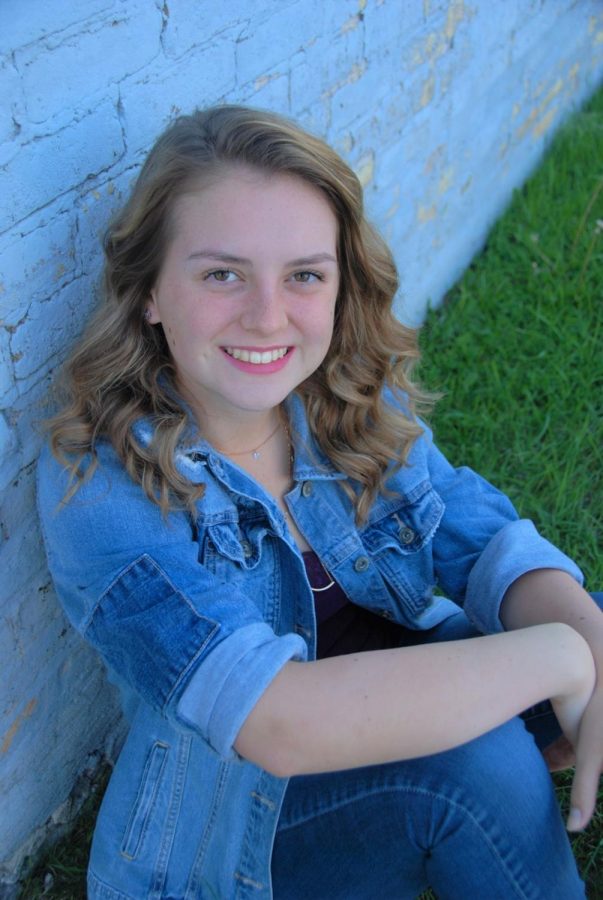 As my final year here at Oshkosh North comes to a close, I can't help but reflect on the classes, coaches, friends and teachers that influenced me and supported my academic, athletic, and personal growth.
I feel like a completely different person from my freshman self. Coming into high school, I was incredibly shy. The first thing I did was join swim team after having never swam competitively in my 14 years. Of course I struggled, but joining the team was one of the best decisions I've ever made– it nudged me out of my comfort zone and I met one of my best friends, Ally, in the process.
In terms of academics, many teachers were not only mentors but also friends that I share memories with. I would like to thank Sash and Señora Rodriguez for showing me another part of the world and encouraging me to do my best; Ms. Henselin, for greatly increasing my confidence in public speaking; Mr. Cummings and Mr. Pollack for helping me improve my writing skills and for teaching me to read between the lines; and Ms. Yang for basically letting me live in the art rooms and for providing an environment where I could express myself.
I am most grateful for my family for offering constant support, always encouraging me to do my best and loving me no matter what.
If I could give a word of advice to the underclassmen, I recommend getting involved as much as possible. Whether that's sports or clubs, you will find friends that not only share similar interests but also encourage you to grow. Don't worry about what others may think of you and choose to do what makes you happy.
As for me, I will be attending UW-Milwaukee to study at the School of Architecture and Urban Planning and pursue my passion for math and the arts.
I will forever be grateful for the time I spent here at Oshkosh North High School, and for the people who helped me grow into the person and student I am today.