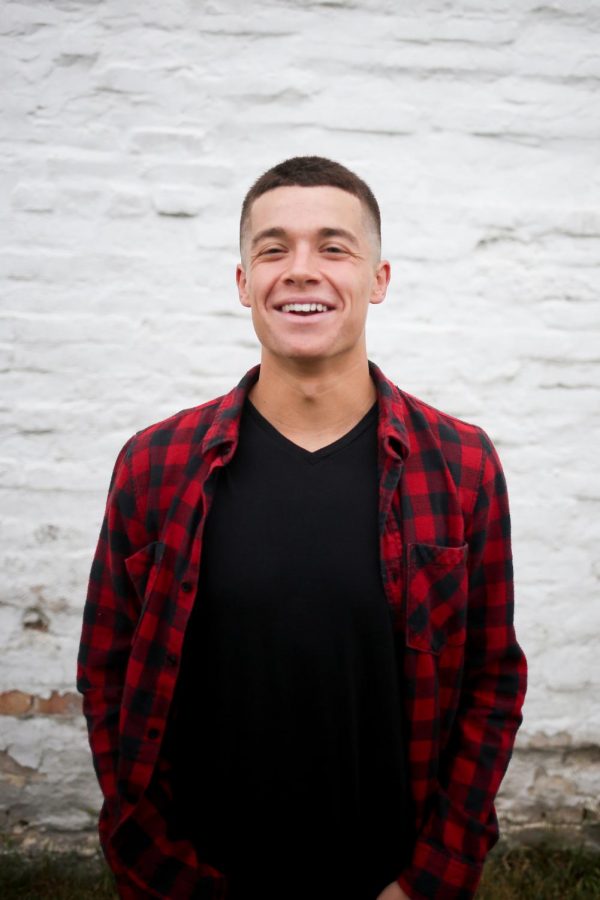 After a short and tough four years, I am finally graduating. These past 4 years at North have gone by in flash. From starting out as a Freshman scared of what was in store to now a senior ready to out in the world.
I am very thankful for my time here at North and all the learning experiences. One of the most valuable things I have learned in high school is that it is okay to not know what is next or every answer. Putting too much stress on the moment makes anything less enjoyable. We all are going through high school trying to figuring out what is happening. None of us have the right answer, and we are all just trying to figure out this thing called life. Failure happens more than success so we have to learn to accept and learn from failure.
I have personally failed more then I have succeeded, and although it is tough to accept it, it has only helped me to become the best version of myself.
After I graduate, I plan to attend Heartland Community College in Normal, Illinois and play baseball there. I am undecided on my major at this point, but I am leaning toward a science related field of study.